April 22, 2021
In 2002, tragedy struck the Oliver neighborhood of East Baltimore when seven members of the Dawson family were killed in their home by a firebomb thrown by someone seeking revenge for one of the family members, a beloved neighbor and activist, reporting drug activity to the police. That was the last straw for local church leaders and members of Baltimoreans United in Leadership Development (BUILD), who had had enough of the violence and trauma that was manifesting as a result of decades of poverty and disinvestment in the community. Something had to be done. The BUILD members and church leaders resolved to eliminate the blight in Oliver and its surrounding neighborhoods by acquiring and rehabilitating vacant properties, eventually partnering with the Reinvestment Fund to form RF Development Partners. In 2017, the group became an independent nonprofit and changed its name to ReBUILD Metro.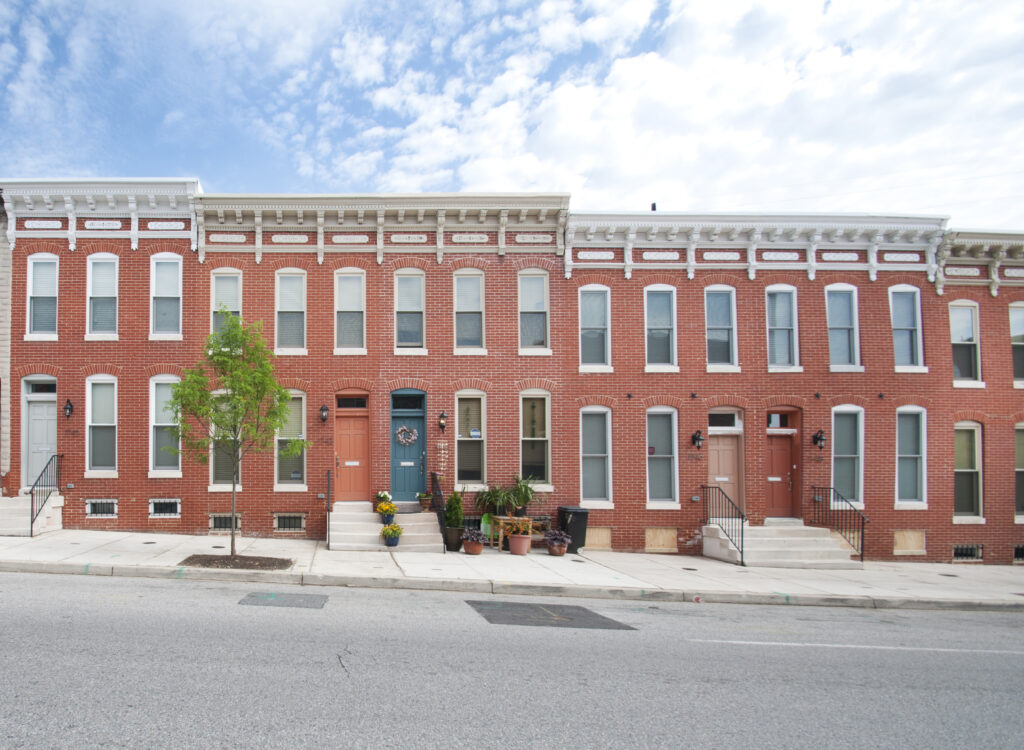 To date, ReBUILD Metro's many accomplishments include rebuilding over 200 abandoned homes, creating 60 new homeownership opportunities, partnering on 190 affordable apartment units, and converting 120 abandoned lots into green space. Key to their efforts are creating safe, sustainable communities for the residents who already live there. Daniel Kravetz, the Fundraising and Communications Coordinator, elaborates, "We do development without displacement. We want to ensure that the community continues to grow and remain stable." So while the redeveloped neighborhoods have seen a 90% reduction in vacancy and a 600% increase in home values, the residents have remained 95% Black with a diversity of household incomes.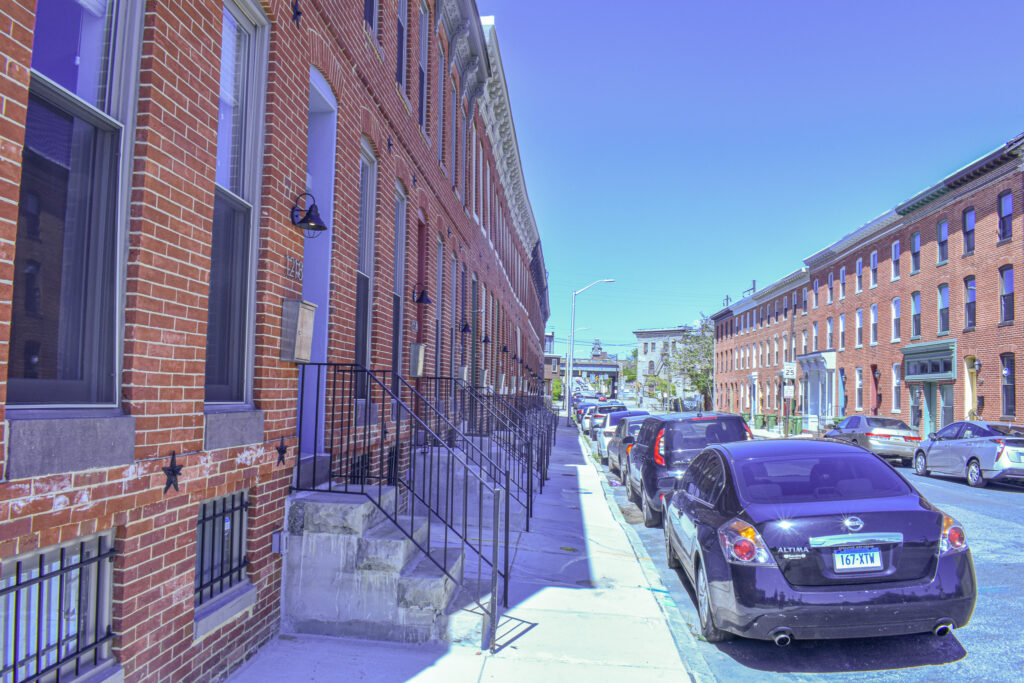 The organization has now set its sights on the 1700 block of East Biddle Street, hoping to expand its impact by bringing home ownership, wealth building opportunities, and livable space to the area. Nine abandoned properties and seven vacant lots that plague the block will be rehabilitated into affordable housing and community green space. ReBUILD Metro also envisions an innovative homeownership program whereby people can transition from renting to buying the homes as a way to build wealth sustainably, as well as a rent forgiveness program for those who need it. In addition to the physical infrastructure, the organization also hope to cultivate social infrastructure through a park, which, according to Daniel, will be for residents "to use as they see fit, to create a sense of ownership and collective identity." There is also the potential for a restaurant, market, and other small businesses to serve the community.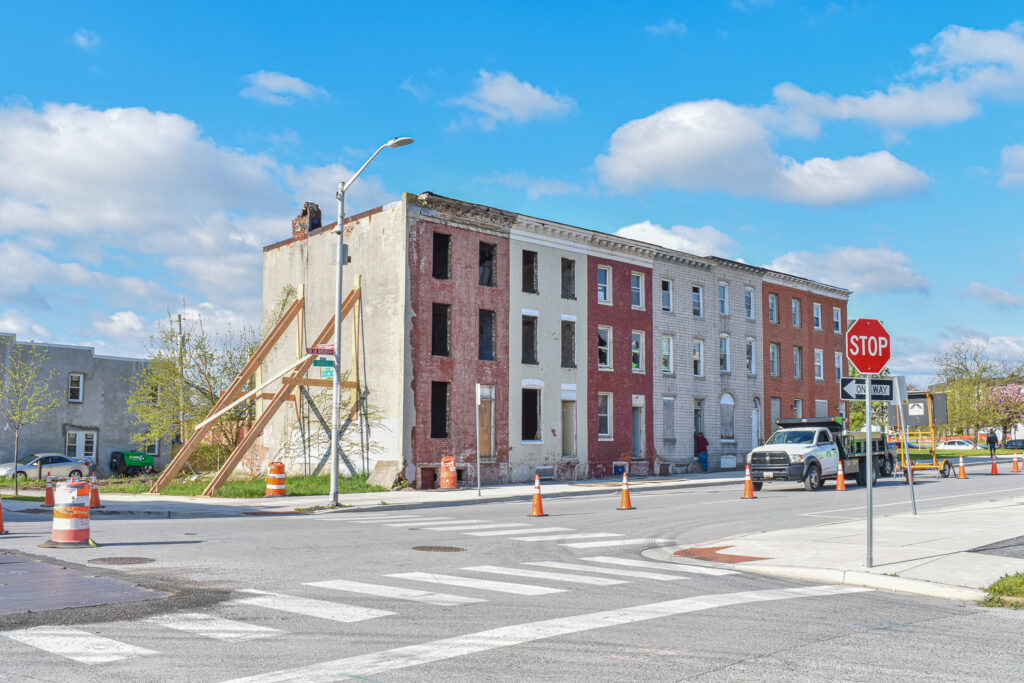 While plans for the 1700 East Biddle project have been coalescing for awhile, it's becoming a reality through a loan from Baltimore Community Lending. The funds will be used to pay contractor fees and associated construction costs. Michael Bainum, the Director of Development, was bumping into difficulties obtaining funding from other institutions for the project during the COVID-19 pandemic. He wanted to work with a local CDFI that supported community efforts such as this and had positive experiences working with BCL in the past. Michael explains, "BCL responded to the call when others wouldn't." Sean Russell, BCL's Vice President and Chief Lending Officer, also expressed his enthusiasm for the project, saying, "BCL is proud to be a financing partner on ReBUILD Metro's ongoing mission of stabilizing blocks and neighborhoods in east Baltimore.  With the BCL guidance line of credit and other supportive subsidies, ReBUILD Metro's plan for affordable, quality homeownership and social infrastructure will be realized.  We hope this is the beginning of a ReBUILD Metro/BCL community development relationship that extends far beyond the 1700 block of East Biddle."