Mark Reed was living in Washington, DC in 2017 when he discovered the tremendous untapped potential of investing in Baltimore. He had been investing in real estate in Los Angeles and Washington, DC for nineteen years, and became interested in Baltimore while visiting his girlfriend in East Baltimore. Although he noticed the vacant homes and blight there, he also noticed how hard residents were working to run businesses, rebuild their homes, and reclaim their neighborhoods.

Desiring to be part of the city's revitalization, Mark got to work researching, networking, and attending events to soak up as much information as possible. He was amazed at the plethora of resources available to community developers and the number of people willing to support him. When he learned that the city was looking for a developer to purchase and rehabilitate a block of vacant houses on Chase Street, the same street on which his girlfriend lived, Mark knew he had to take the opportunity. "It was divine providence," he recalls. "Everywhere I turned, Chase Street was there."

Then he met Sean Russell, Chief Lending Officer and VP at Baltimore Community Lending (BCL), at a Baltimore City Vacants to Value event. He began working closely with BCL to acquire and rehabilitate eleven houses on the 2100 block of Chase Street though his company, Superior Real Estate Management. "BCL was with me for the journey, every step of the way," says Mark. The staff at BCL assisted him with finding contractors, securing permits, and doing walk-throughs of the properties during their various stages of development.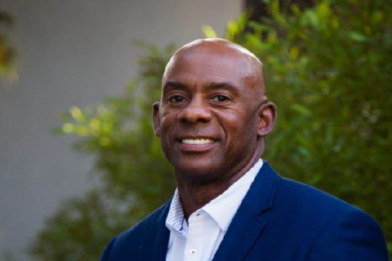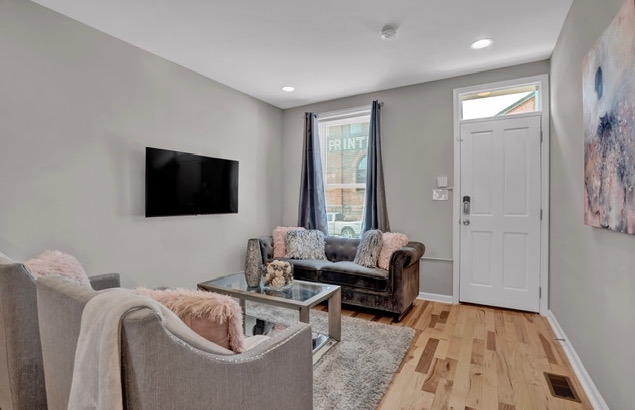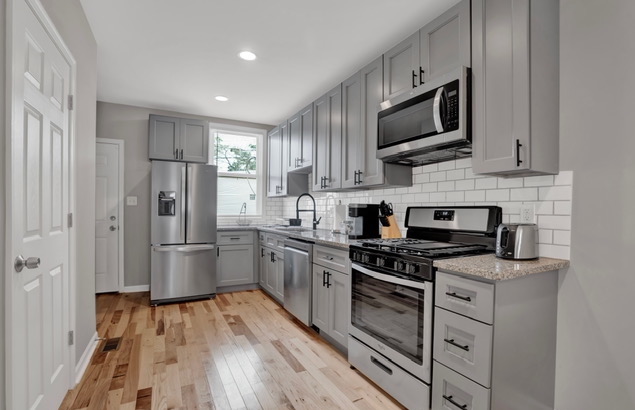 "Baltimore Community Lending is proud to be Mark's lending partner, and we support his efforts to transform and stabilize two blocks in Collington Square. He's creating and providing quality affordable rental and homeownership opportunities that will benefit the residents for years to come," says Sean Russell.
Superior Real Estate Management is continuing its involvement in the city's redevelopment activity. The company offers development and construction as a packaged project management service to investor clients, as well as property management as an add-on service once the project commences or to new developer clientele with finished properties.
Mark hopes more developers will set their sights on revitalizing Baltimore, a city he believes offers tremendous value. He points to the city's proximity to anchor cities such as Washington, DC, just a short train ride or drive away. He sees the development in Baltimore as a model for cities facing similar struggles, such as Detroit and New Orleans. "This wasn't my plan but I've been preparing for this my whole life and didn't even know it," he says. "I'm blessed and happy to be in Baltimore. I see very good times ahead."